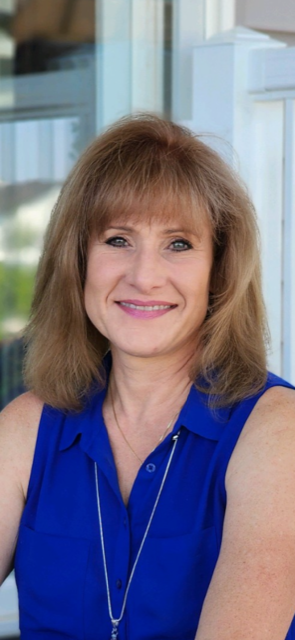 Lindsey Westburg, Executive Director of the Boys and Girls Clubs of Magic Valley and on behalf of the Board of Directors of the Boys & Girls Clubs of Southeast Idaho, is excited to announce our recently hired Director, Jonna Behm. Jonna comes to us with several years of experience with the Idaho Food Bank where she was the Coordinator of Development for the Southeast Region. With Jonna's experience and background she will be invaluable in moving our efforts forward growing and expanding our Boys & Girls Clubs to serve more youth in our area.
Jonna is originally from Denver, Colorado but has been an Idaho native since 2002. Jonna earned her degree in Dietetics from Idaho State University. While working for the Idaho Foodbank Jonna became passionate about food insecurity and working with children. Jonna comes to the Boys & Girls Club with five years of fundraising and development experience.
Jonna is thrilled to continue her work in the Pocatello community, she had this to say about her new role with the Boys & Girls Clubs, "I am grateful to continue working in this community especially focusing on children". Jonna's role with the Club will encompass overseeing the day to day operations of the Boys & Girls Club, working closely with the board of directors, and managing the fundraising efforts of the organization.
Jonna has hit the ground running by helping to plan the BGCSEI's first annual Great Futures Gala taking place on Friday, September 15th. This event will be held at Hirning Buick GMC.
The Boys & Girls Clubs of Southeast is growing, Jonna is pleased to announce in the fall of 2023, the Boys & Girls Club of Southeast Idaho will be expanding and begin serving students not only at Syringa but at Indian Hills as well.