and Summertime Programs
Life-Changing After-School
Our Youth Can Flourish
A Safe Place Where
the Gift of Their Full Potential
Let's Give Our Youth
We're very excited to announce, we've opened our first Boys & Girls Clubs of Southeast Idaho! With your help, Boys & Girls Clubs of Southeast Idaho began at Syringa Elementary School on September 6th and serves 37 youth!
There's Never Been a Greater Need for Boys & Girls Clubs
America's youth face tremendous issues today. The need for the life-changing programs from Boys & Girls Clubs is greater than ever.
Boys & Girls Clubs Fill a Critical Need in After-School and Summertime Programs
Having a Boys & Girls Club in our community will make a real difference in the future of our community's youth.
There are 30 Boys & Girls Club sites in Idaho: 26 traditional Clubs, 3 Native Clubs and 1 Military Youth Center. Traditional Clubs serve more than 13,000 of our state's youth. Of the 26 traditional Clubs, 10 of them are Clubhouses and 16 are located in schools.
Minority Youth Served:
24.8% of membership
Meals Served: 498,503!
Single Parent: 29.2% of membership
Adult Staff: 377
Volunteers: 995
Free/Reduced Lunch Qualification:
45.5% of membership
The numbers reflected here only account for traditional Clubs in Idaho.
The Boys & Girls Clubs of Southeast Idaho is being formed under the sponsorship of the Boys & Girls Clubs of Magic Valley:
No. of sites: 11
Total Youth Served: 2298
Minority Youth Served: 28% of membership
Meals Served: 94,500
Single Parent households: 38% of membership
Adult Staff: 55
Volunteers: 124
Free/Reduced lunch qualification: 35% of members
Having a Boys & Girls Club in our community
will make a real difference in the future of our community's youth. And the return on investment is overwhelmingly positive: Every dollar invested in a Boys & Girls Club returns $9.60 in current and future cost-savings to the community.*
(*Boys & Girls Clubs of America 2020 National Outcomes Report)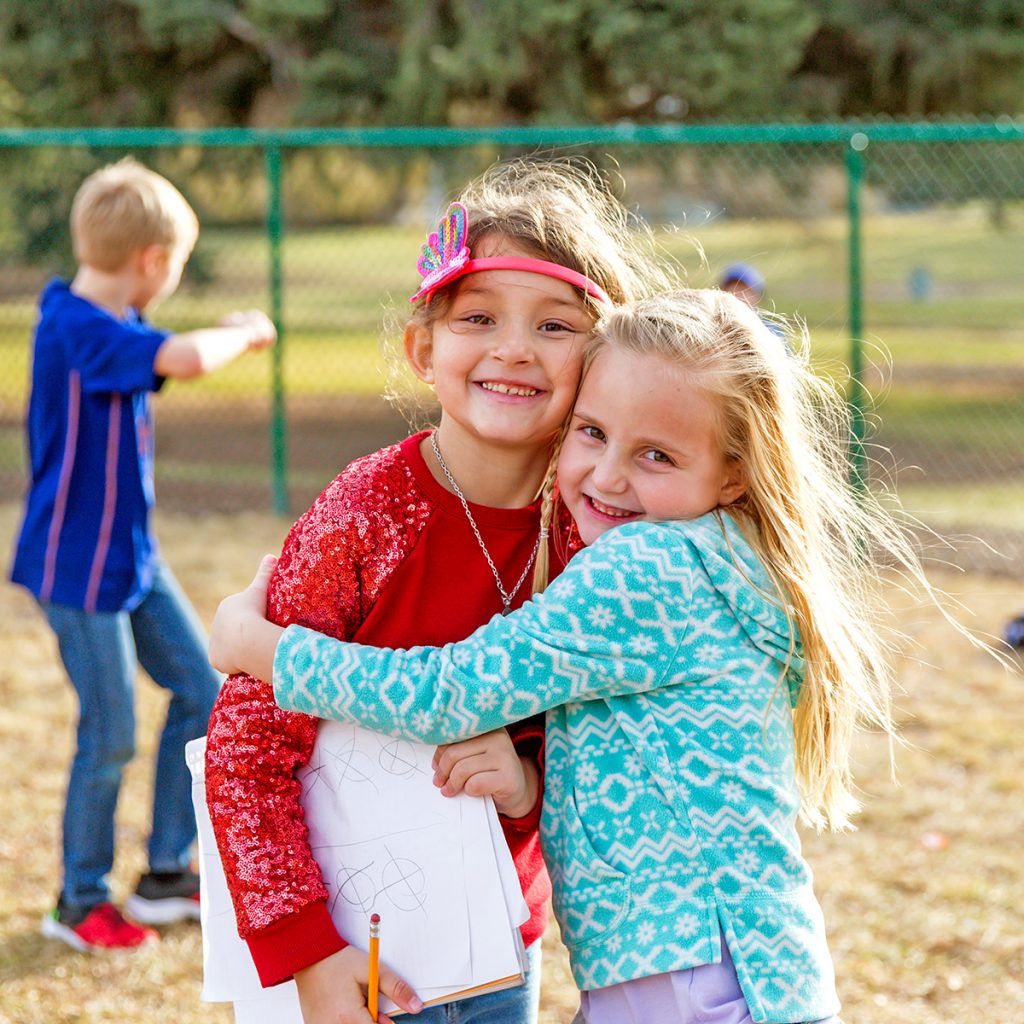 "I am so thankful that Boys and Girls Club was recommended to me when my daughter aged out of daycare. It's hard to believe that she's been a Club member for 5 years. It is her home away from home."
~ Rebekah, Club Parent